Snail Cream Benefits For Skincare

Snails are living things with a structure that can treat their tissues. When their shells are broken, they can renew again and again. In snail creams; The secretions left behind by the snails while they are moving are used. Shields of snails, against harmful bacteria formed in the upper layer of the skin, can be used for removing acne, cracks, acne spots, and wounds on the face.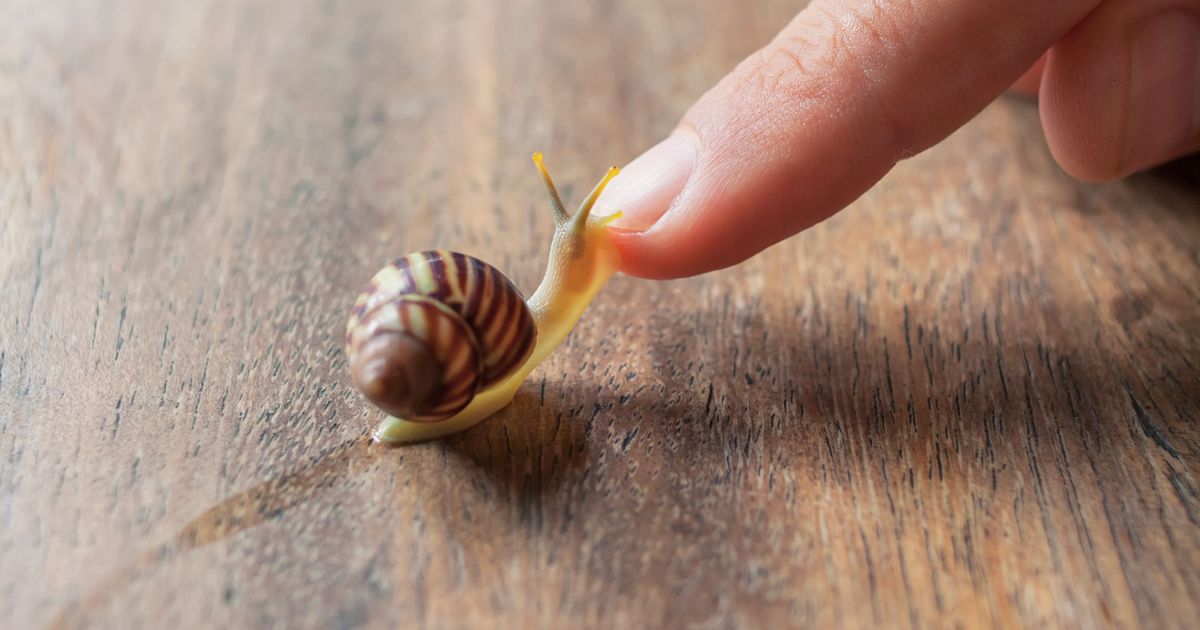 According to the researches, the snail cream has a special structure in terms of keeping the cells dynamic, and at the same time, it ensures that the skin is in the right shape and color. Snail cream, which treats skin blemishes miraculously, eliminates many skin problems when used regularly. The snail cream keeps the skin young. It eliminates all pathogens that occur in the pores of the skin and provides the desired appearance.
What are the benefits of Snail Cream?

- It is used in the treatment of many different skin diseases.
- It is evaluated for the disappearance of the scars in the injured area.
- It removes dry skin cracks and different scars.
- It speeds up the healing process of many different wounds.
- Snail cream provides an anti-aging effect.
- It removes the marks on different spots, especially acne.
- It is used for stretch marks after pregnancy.
How to Use Snail Cream?
You can apply after cleansing the skin, especially before going to bed in the evening. After the application, the snail cream is fed to the skin with the massage method. One of the most important parts of using snail cream in a balanced way without much use.
After waking up in the morning, you can wash the snail cream with cold water and remove the remaining part from your skin. By doing this periodically every day, it is possible to see the difference in different parts of your face and body.