Korean Skincare Routine | Beauty Tips for Perfect Skin
Why do Koreans have perfect skin?
Korean people love to take care of their skin. Applying skincare is a ritual for not only women but men. They are taught since their childhood about different steps and techniques of skincare. The time and money they devote to their daily routine are too much to ignore.
What are the basic principles of Korean Skin Care?
The basic reasons behind the beauty of Asian women are perfect skin, proper skin care, facial massage, and healthy eating.
The steps are applied for cleansing, refreshing, and moisturizing.
The products are applied from light to heavy. Applying a serum before cream.
This routine is repeated morning and evening.
The products are applied very gently approach to the skin by massaging.
Korean Skin Care Routine in 10 Steps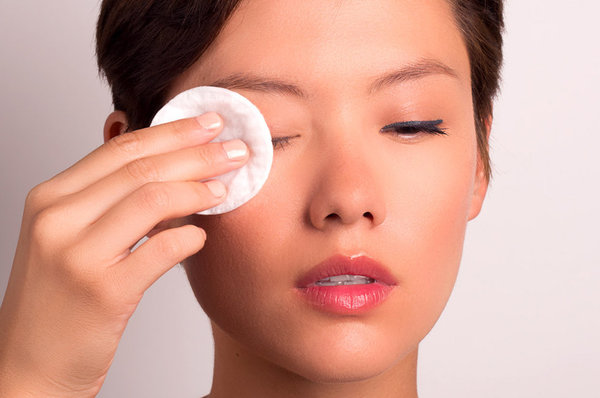 1.Eye Makeup Remover
The Korean skincare routine begins by applying a special cleanser to the eye area, which is much finer and more sensitive around the eyes.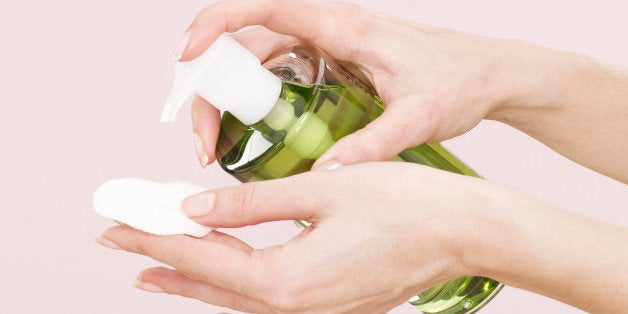 2. Double Cleanser
First, a lubricating cleanser is used to dissolve all of the makeup and dirt residues on its surface. Also, the pores are thoroughly cleaned with a foam or gel cleanser.
3.Peeling
One of the principles of the Korean skincare routine is: Less is more! For this reason, it is not recommended to apply to peel.
4. Tonic
With a tonic suitable for the skin type, all the residues of the skin cleansing phase are purified from the skin is prepared for the next stages.
5. Essence
Essences, which have a lighter structure than the serums we are used to, prepare the skin for products applying in the future.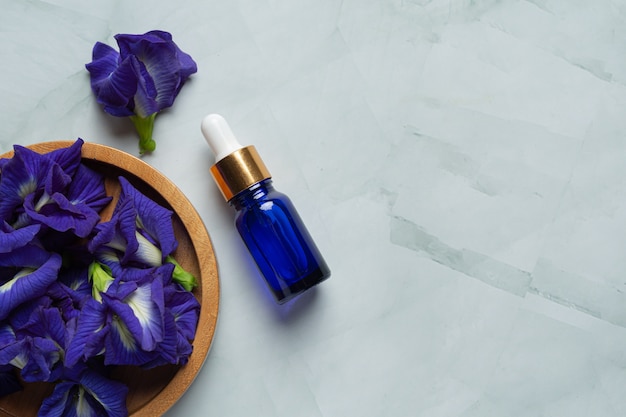 6. Serum or Ampoule
This stage must be the love that excites skincare enthusiasts the most! Your favorite serums and ampoules come into play here to enhance and brighten your skin.
7.Beauty Mask
This step does not need to be applied every day. However, the paper mask that applies to your skin weekly keeps it in the skin and contributes to that radiant appearance.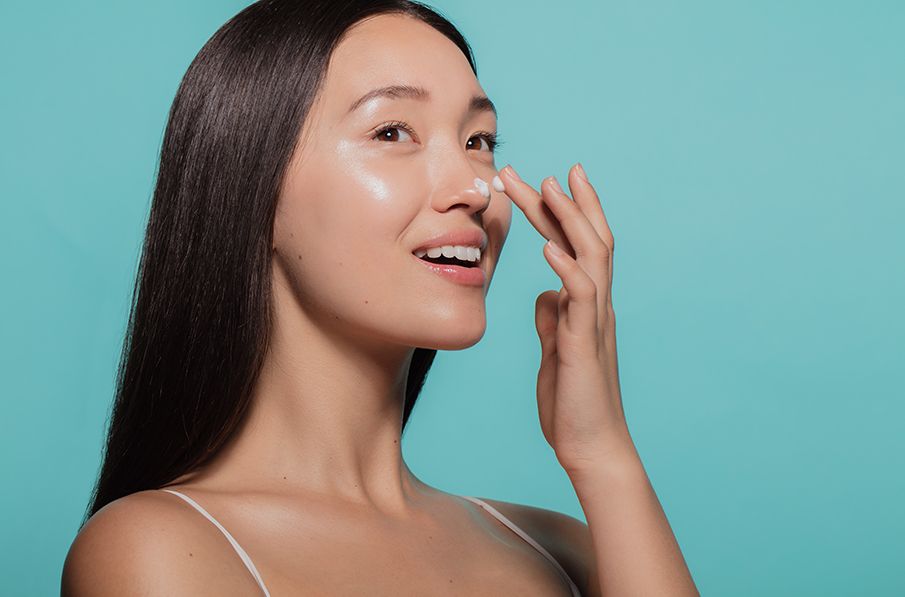 8.Eye Cream
Special attention and care are applied at this stage with a wet eye cream.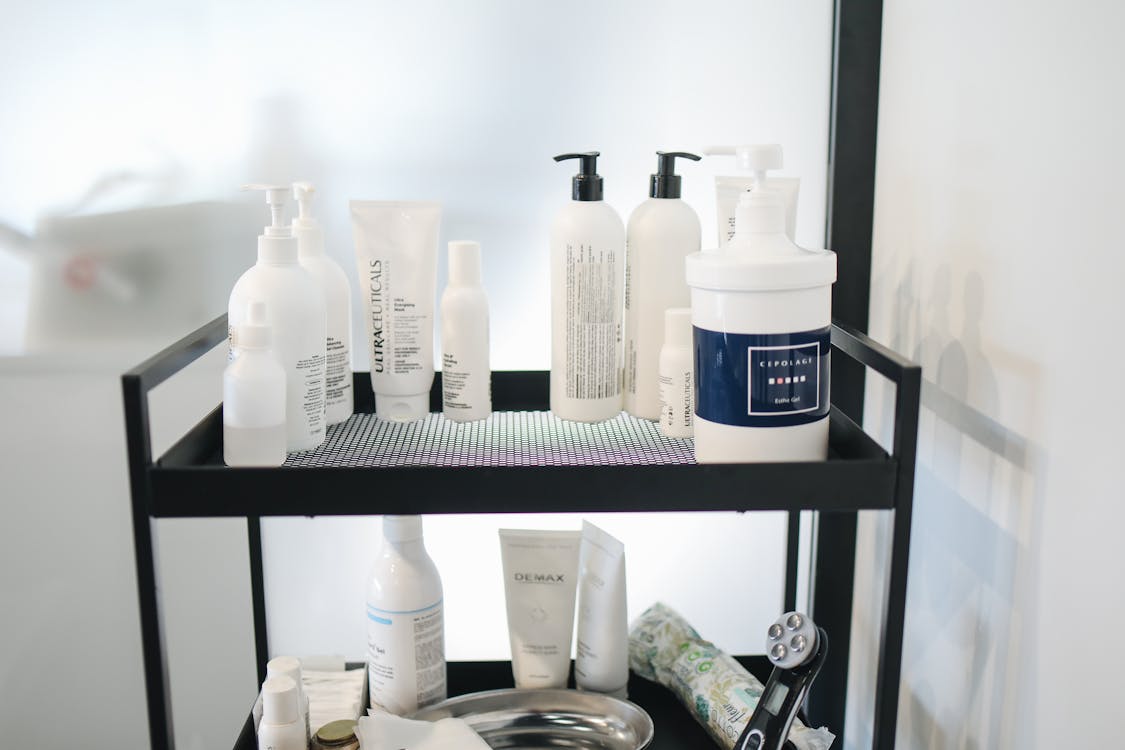 9.Moisturizer
In this step, we are approaching completing the Korean skincare routine; the moisturizer is applied to the skin to provide the moisture it needs.
10. Sunscreen
At the end of all these stages, sunscreen is applied every day.