How To Get Soft Pink Lips Naturally? | 5 DIY Masks
Every woman wants to have smooth and pink lips. Beautiful lips make your look even more beautiful. However, dark lips caused by pigment disorder cast a shadow on beauty.
The lips contain a small amount of sebum compared to the skin. If you want your lips to look fresh, beautiful, rosy, you should always keep them moist. Our lips can dry during the winter, exfoliate from the cold, crack and darken their color. Many women are looking for solutions to this problem. Moreover, lipsticks that are applied to the lips with chapped and rough surfaces do not look nice. 
Drinking too much tea or coffee, excessive sun exposure, and neglecting lip care cause pigmentation on the lips. You can find various peeling and other care products for darkening on the market, and it is possible to make natural care materials that will help you get rid of this unpleasant appearance at home.
1.Lip Balm And Tooth Brush 
This is one of the most basic and effective ways to get rid of dry, flaky, and chapped lips. It would be even better if you leave the lip balm on your lips overnight.

Start with applying a layer of lip balm all over your lips. The best time to do this is at night just before you go to bed. It acts as a much-needed compact night treatment. When you wake up and the lip balm seems to have been absorbed by your lips, use a toothbrush and gently do massageto your lips, exfoliate them to remove dead skin. 

You can check our lip balm collection here.
2. Honey And Lemon Mask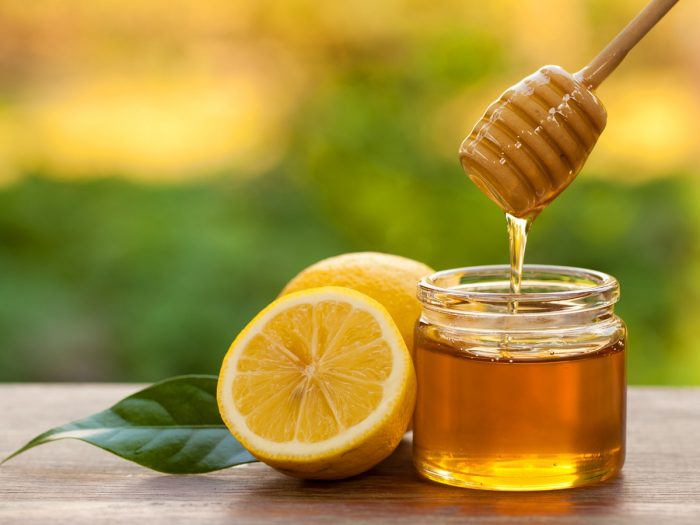 Honey is a natural moisturizer already. Lemon is a natural lightening agent, and using a mix of them will help you.

Mix one teaspoon honey and 1/2 teaspoon fresh lemon juice and blend them in a glass bowl. You can apply this lip mask and leave it on your lips for 10-15 minutes. Wash it off with warm water and follow up with a layer of lip balm. You can use this regularly as it's just a whole dose of goodness for your lips.
3. Aloe Vera Gel Mask
Aloe vera gel is magical. It's one of the most precious plants of our planet, and we can use it as a great lip treatment. If you have any cuts on your lipsit means they need more hydration, you should apply aloe vera gel mixed with coconut oil or olive oil for them. Aloe vera contains hormones like Gibberellins and Auxin that provide anti-inflammatory as well as healing properties. Vitamin E will help to moisture.

Cut a fresh leaf of aloe vera gel, slice it from the middle of it. Scoop out the gel with a help of a spoon and put it in a glass cup. Add a few drops of olive oil or coconut oil into the gel. You can use this as you would use your lip balm.
4. Lemon and Sugar Mask
A mix of lemon and sugar also a very effective way to make your lips softer. Cut a thin slice of lemon and sprinkle some sugar on top. Scrub your lips every day with this recipe. As you keep doing this constantly, you will realize the result. Your lips contain a small amount of sebum compared to your skin. 
5. Pomegranate Seeds Mask
A popular home remedy for lightening dark lips and giving them a rose-pink color with applying pomegranate seeds. Crush the pomegranate seeds and mix them with a little cold cream to form a paste, then apply to your lips. You should apply this regularly, several times a week, to increase the pinkness of your lips over time.