How to Create a Capsule Wardrobe in 2021
What is capsule wardrobe?
The fashion world speaks of a concept that we hear most recently: Capsule wardrobe. The term first used by Susie Foux, a boutique owner in London, had a minimalist meaning in those years as well. This type of wardrobe, where basic outfits are blended with seasonal outfits, also makes it easy to combine. The main objective is building a mini closet where you love and wear everything. To adopt a minimalist lifestyle, create a wardrobe from the basic clothes to not buy more than you need!
You shouldn't be concerned with having the latest fashion items and catch up the fast trends. You should draw attention more to classic items that suit your body and with good quality. You should focus on pieces that will potentially last a lifetime. It is useful to choose quality fashion brands that specialize in minimal and timeless clothing.
How to create capsule wardrobe?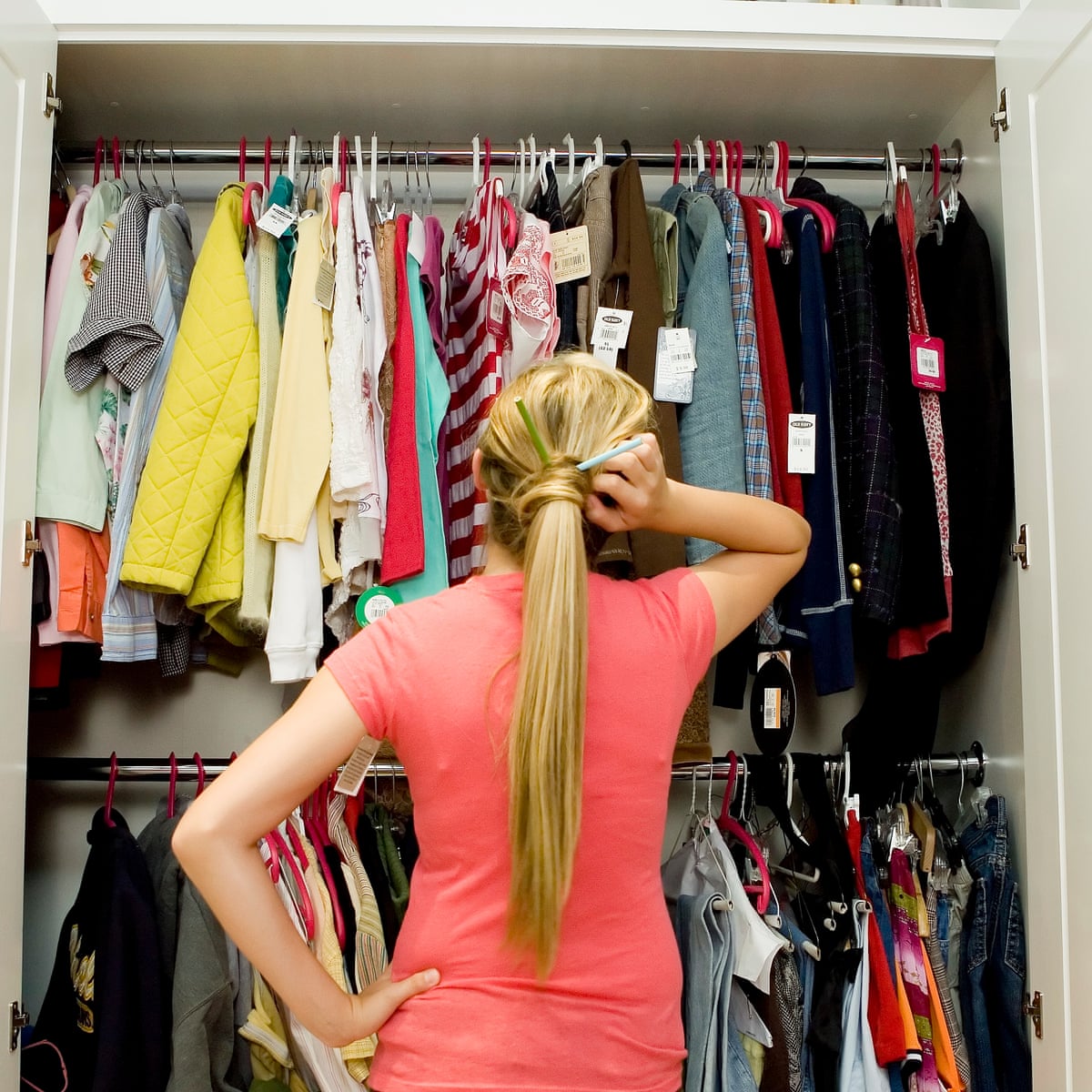 Get rid of the excess in your closet.
We all have a lot of clothes in our closet that we haven't used for a long time, but we can't bear to throw them away. It must be hard enough to live with so many things as our tastes and bodies change rapidly. First of all, you can start the capsule wardrobe preparations by removing any clothes you don't wear anymore from your wardrobe.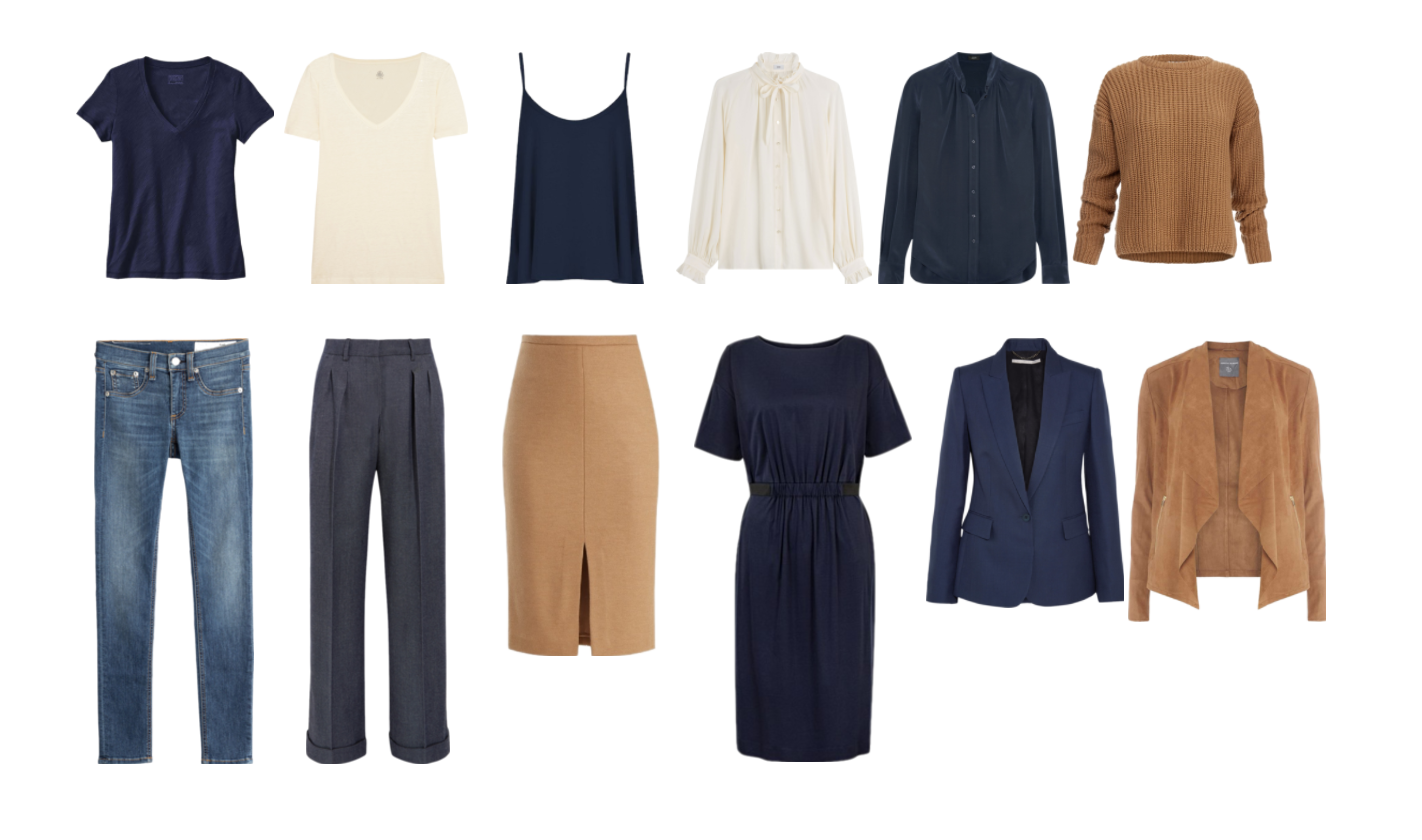 Make a list of the most used items that you will feel good about.
Choose basic clothes that are the most suitable for your style, that you use most frequently in daily life, and that can easily adapt to anything.
Equip your new closet with essentials.
For example, a black leather jacket that adapts comfortably to any combination, a sweatshirt that is valid for almost four seasons, a pleated or pencil skirt that will highlight your appearance, jeans that are indispensable for every wardrobe, and a white blouse that you can wear forever. Choose tops and bottoms that solid colors, like black, white, gray, and beige, that are classic pieces that never go out of style.  
Benefits of Capsule Wardrope
"What will I wear?" trouble would be gone and, it will become much easier to prepare simple but stylish combinations. 

With a tidy wardrobe, most of the energy you spend on shopping, choosing clothes, and organizing your laundry will stay with you to direct it to more useful places.

Choosing the clothes you will wear in a short time reduces the stress you will experience during the day. 

The more organized and more informed clothing shopping will be very good for your budget.

A capsule wardrobe saves you more time, and more money for better things than clothes. 

Getting out of the consumption frenzy makes it easier for you to control your budget and allow you to spend sensibly. 

We all care about dressing nicely, but we can get in done in less time by spending more time on our loved ones and the things we love.