2021 Skincare Trends | What Our Skin Really Needs?
What awaits us in 2021?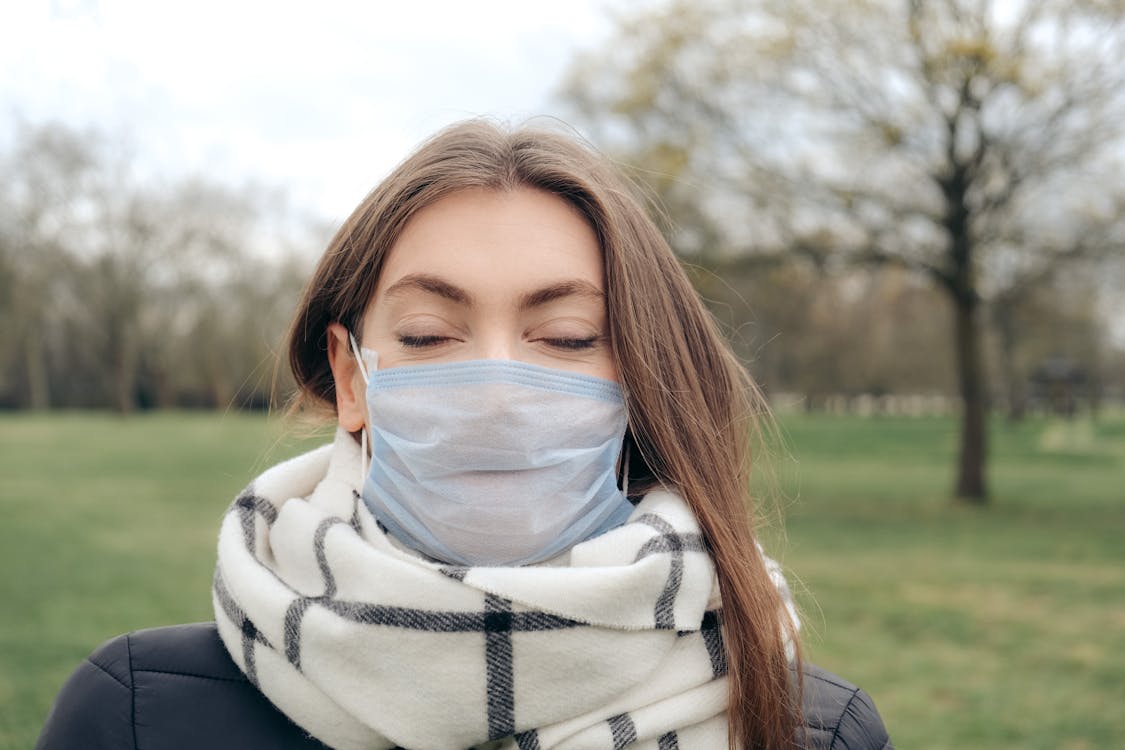 While the time we spent at home gets longer, the interest in skincare products also increased. The new rituals appearing on Instagram and TikTok aimed to make up for the times we could not go to beauty salons. While the pandemic, which we have seen in many sectors, has made a positive return to the beauty industry, our awareness and interest in skin health have expanded. The passion for beauty products seems not to be gone any longer. Skincare products expected to grow or even endure with the same effect in 2021 will bring all professional procedures to your home comfort.
Vegan Beauty Products
Plant-based beauty style in skin and hair care has been a rising trend for the last 3 years; It is becoming more common as one of the 2021 beauty trends. We started to reject harmful chemicals for our skin and prefer brands that have taken steps in sustainability. We took care to search for products against the cruelty that are not tested on animals. While nature has provided us with such miraculous plants, we should try to get support from natural products instead of using chemical products for our skin health and youthful appearance in the long term.
Minimalism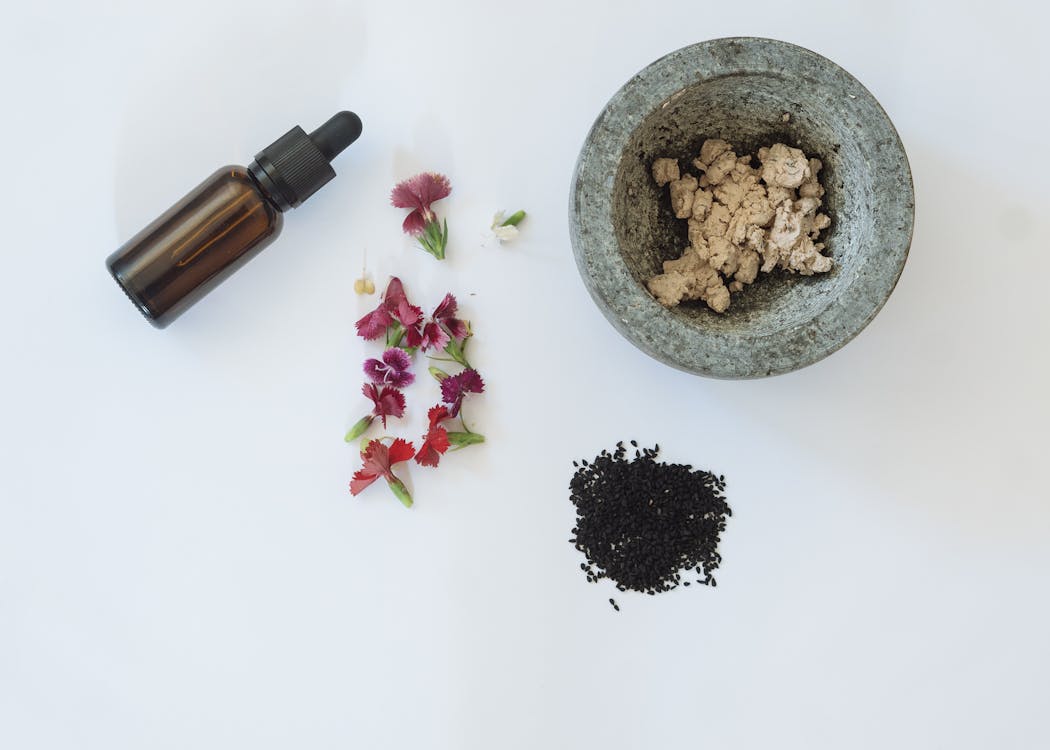 The universal health threat that comes with the pandemic has brought back the "No-makeup makeup" trend. According to Pinterest's 2021 Trend Insights report, the "slow beauty" trend, which expresses the trend towards natural and healthy products without strict adherence to rules and beauty regimes, is increasingly being embraced by people and complex makeup routines are being shelved.
Maskne (Against Acne Caused by the Mask) Products
The masked face becomes more vulnerable to skin irritation. Covid-19 created many new needs, from soothing face sprays and zinc oxide face masks to face masks produced to alleviate the symptoms caused by the mask.
Clean and Transparent Skin Care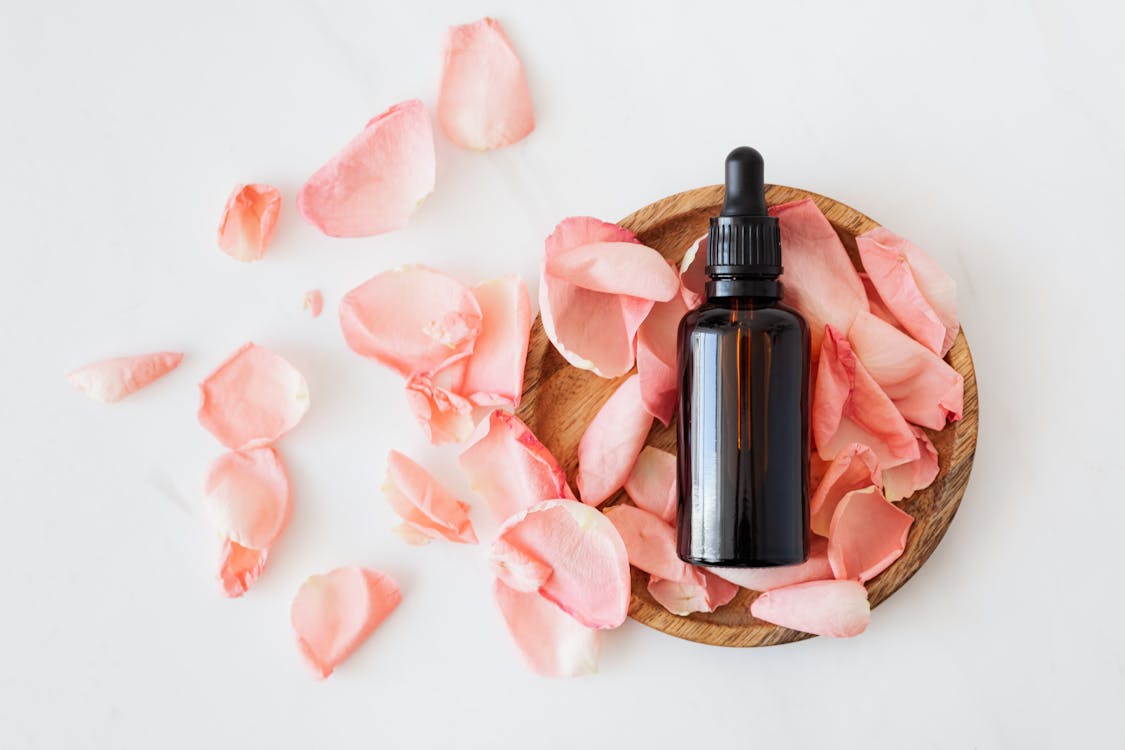 Surveys showed that skincare brands claiming transparency of product ingredients are gaining popularity. Consumers rightly want to know what is in the products they use. This additional pressure has led companies to turn to more sustainable formulas in packaging or formulations.
Microbiome Skin Care
Microbiome refers to an ecosystem of billions of living microorganisms found in our skin. Microbiome Skin care is very popular in the industry lately, but experts say probiotic skincare will be common with the Covid-19 outbreak. There are strong indications that microbiome skin care will be a big trend this year. We are beginning to see products that combine probiotics and prebiotics to balance the microbiome more effectively.
Advanced Blue Light Protection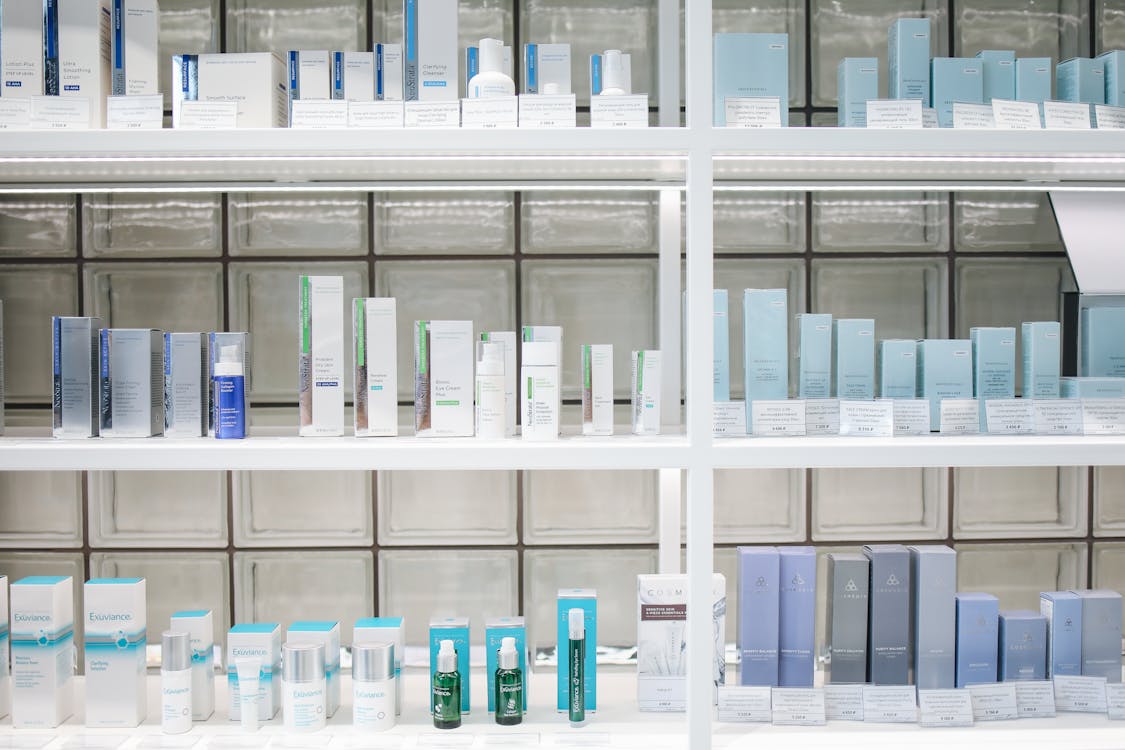 Thanks to the pandemic, just about everything in our lives has turned digital. But while the damaging effects of blue light on the skin are no secret, companies are discovering more innovative ingredients that can help these effects. With ingredients like turmeric and algae are only becoming cooler and more effective.